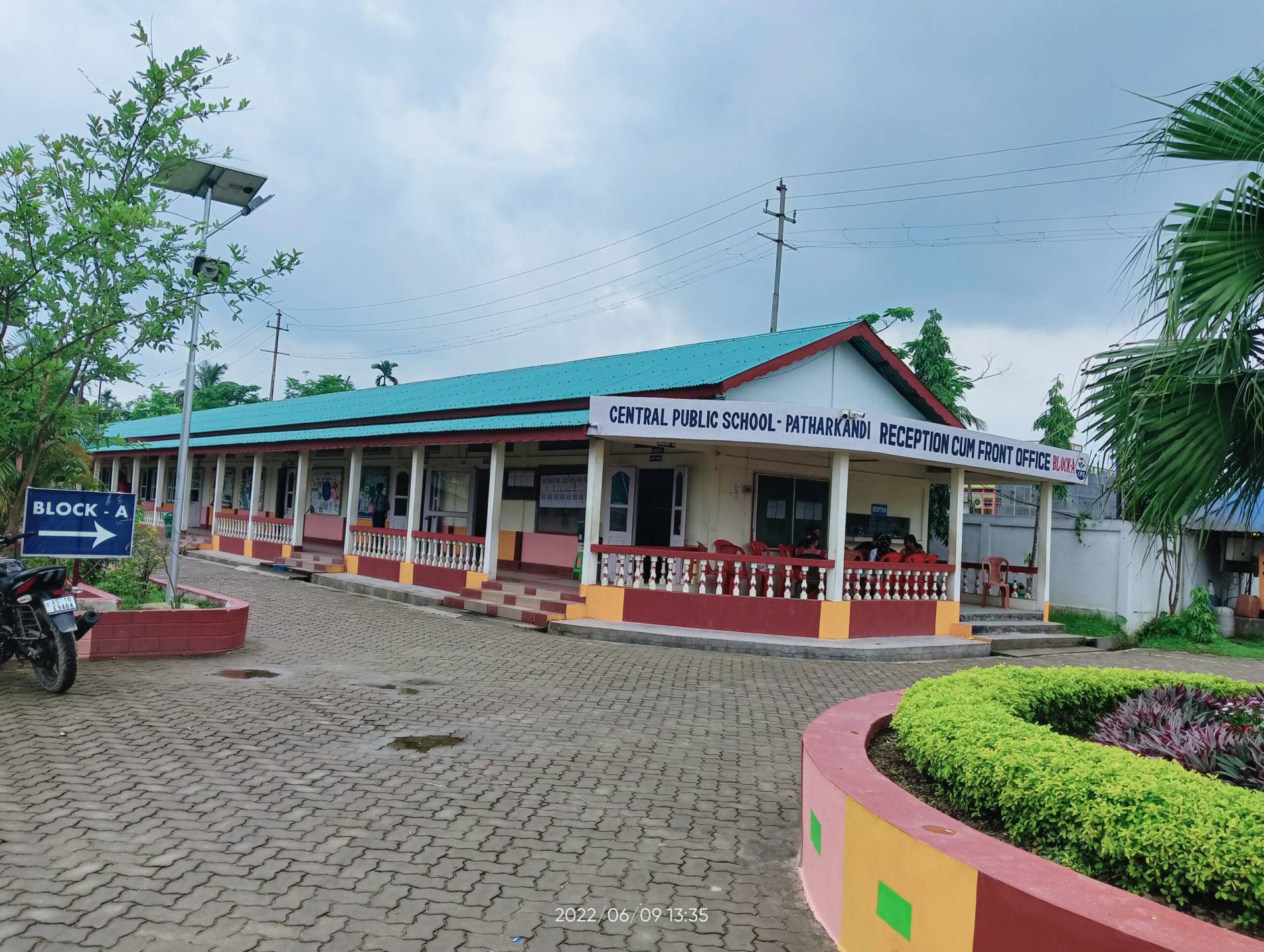 Full 1
Central Public School Patharkandi
Education is our passport to the future, for tomorrow belongs to the people who prepare for it today
Full 2
Central Public School Patharkandi
Learning is a treasure that will follow its owner everywhere.

Full 3
Central Public School Patharkandi
"Let us remember: One book, one pen, one child and one teacher can change the world."

VISION50 Academy CPSP Centre
Vision 50 academy is a Brainchild of ERDF, the same foundation behind the first 'A' accredited private university of Northeast India - University of Science and Technology Meghalaya. Vision 50 academy came into existence with a simple vision, i.e., to help the students of the northeast achieve excellence in various competitive examinations.
Vision 50 Academy is empowered with exceptional Mentors who have mentored thousands of students across the nation to crack NEET, JEE & Civil Service examinations. Attracted by the Vision behind Vision 50 Academy, they chose to continue their journey of producing successful students with us leaving the best institutions in the country.
Vision 50 Academy has a special focus on the competitive exam aspirants of northeast India, especially the meritorious and economically backward students who are otherwise deprived of the facility to compete for their dreams.
After making its foray into the sphere of higher and technical education, the ERD Foundation has now embarked on providing quality education in primary and secondary level so that our boys and girls can confidently qualify for admission in any top class institution for professional courses. Moreover, with this kind of solid foundation they would also become more confident to face the competitive examinations such as the IAS, IPS, ACS etc. With this goal in mind, ERDF set up its first Central Public School, CPS Patharkandi in Karimganj District in April 2008.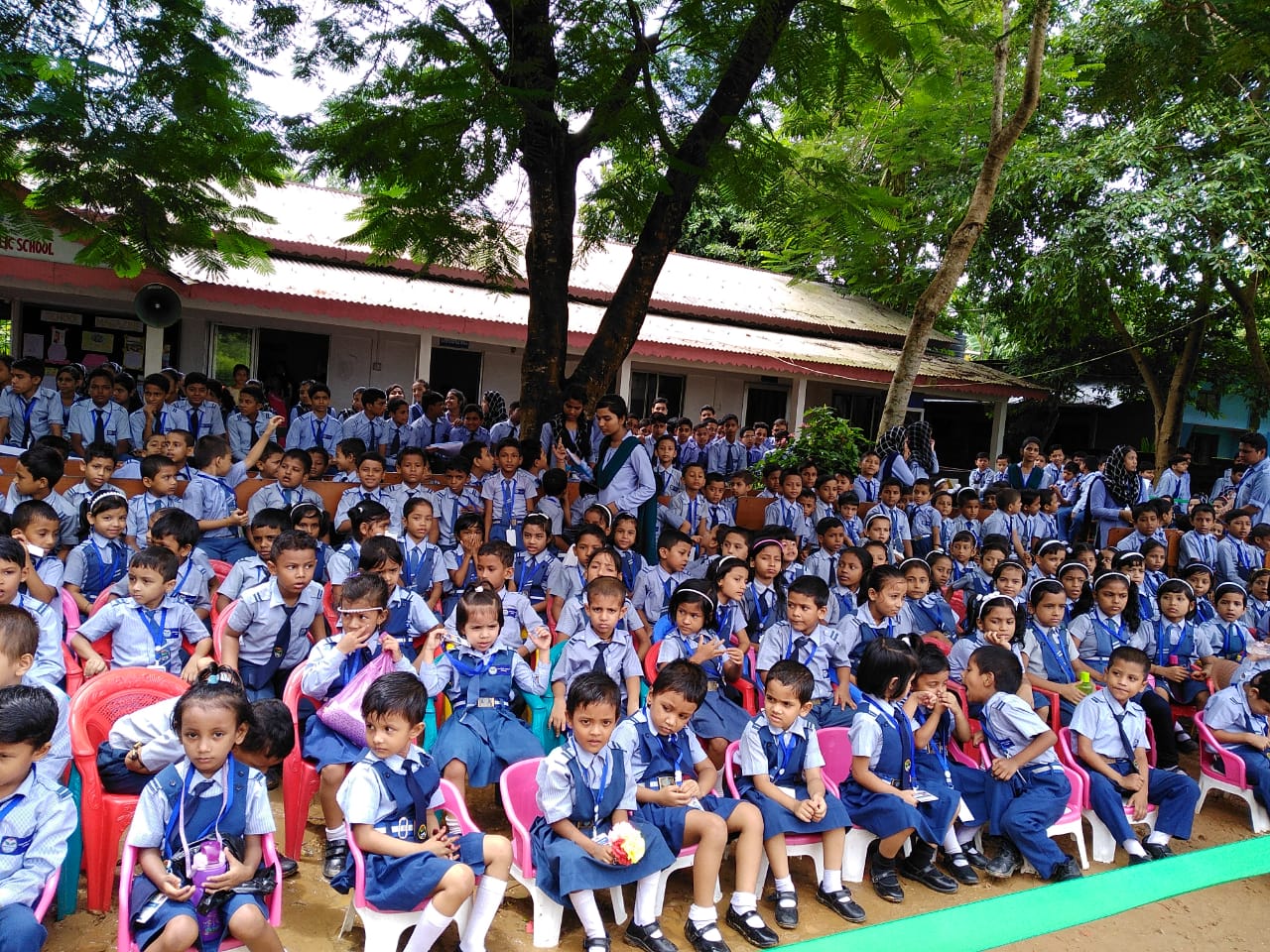 To promote an educational institute with state of the art facilities, to provide quality education encompassing the needs of the rural and downtrodden children of different communities, with special attention to the development of minority communities and thereby producing required quality human resources for the development of the society.